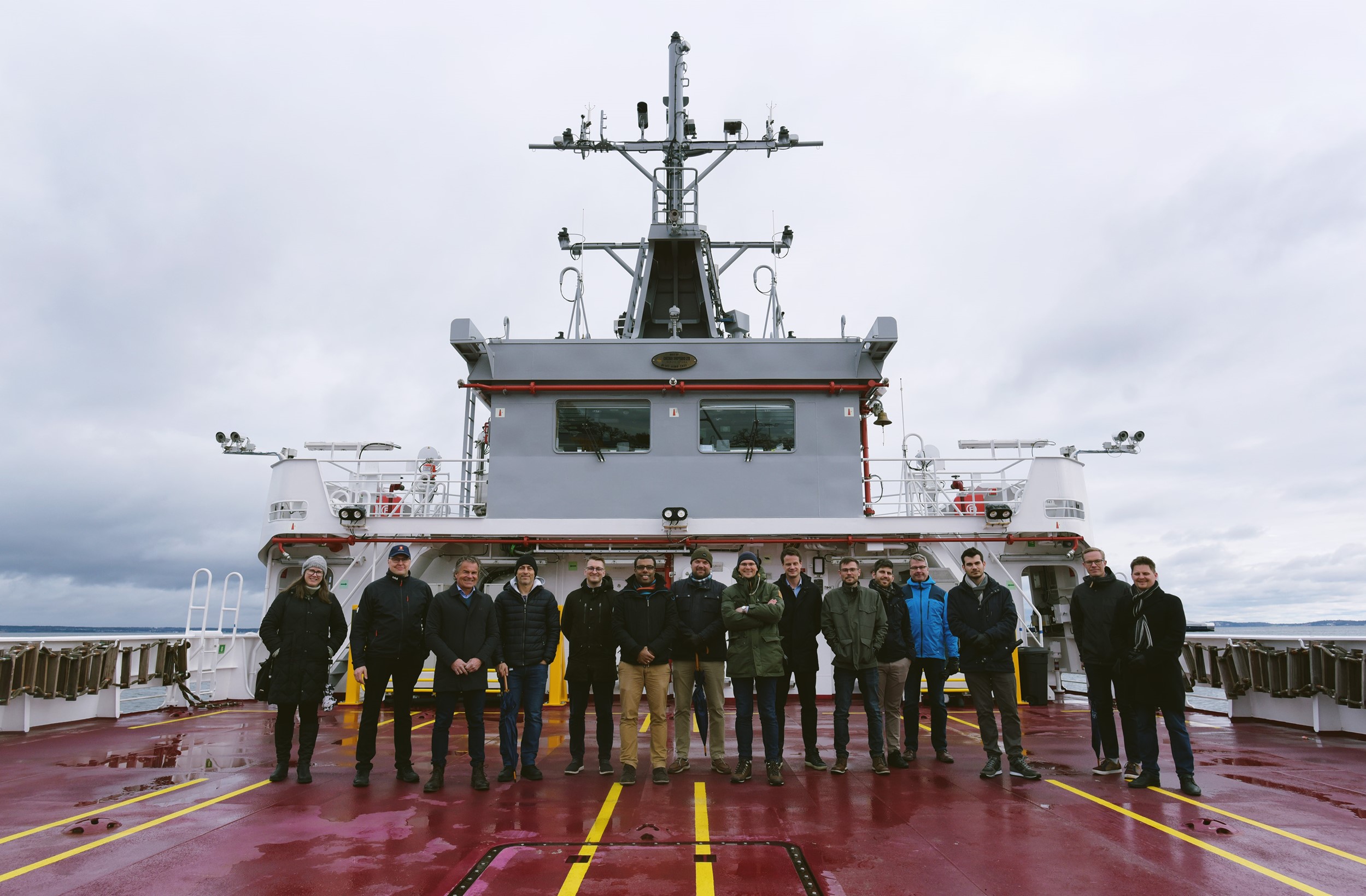 SEAMLESS gathering in Norway to kickstart Work Package 4
Exciting news from our recent trip to Horten, Norway! As part of the SEAMLESS project, we got to witness some incredible innovations in autonomous ship technology. Our team had the chance to kickstart Work Package 4 and check out the equipment that will be used for the project's future demonstration. Special thanks to our partner Kongsberg for the excellent hospitality.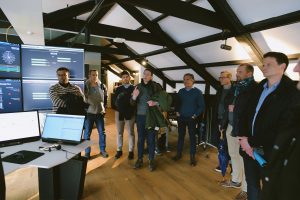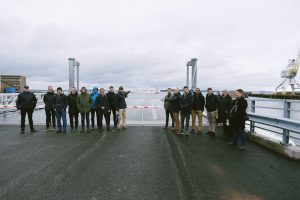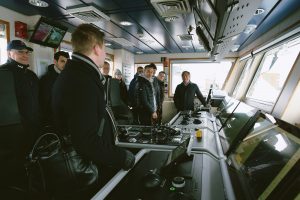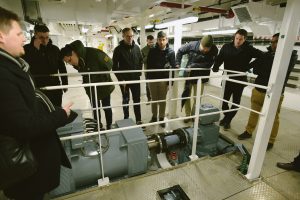 Stay tuned for more updates!